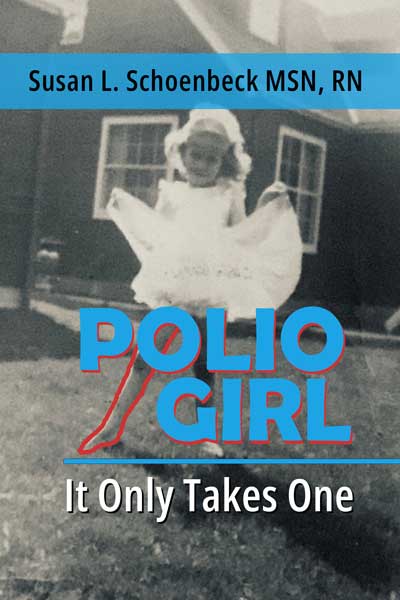 Susan's newest publication will be available in February 2022.
Susan L. Schoenbeck MSN, RN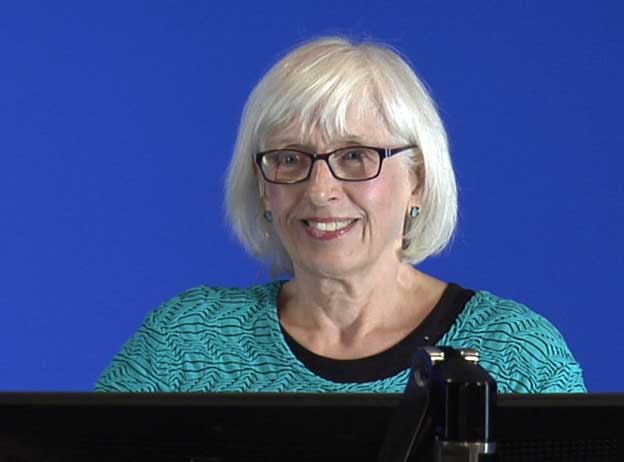 Susan L. Schoenbeck has been a nurse for more than forty years, working in ICUs, emergency rooms, long-term care facilities for the elderly, and group settings for the developmentally disabled. She has taught PN and RN nursing programs and has mentored graduate students. Her work has been published in many peer-reviewed journals. In her books, The Final Entrance: Journeys Beyond Life and Near-Death Experiences: Visits to the Other Side, Schoenbeck reports experiences of patients who had out-of-body and near-death events.
---
Heaven and Angels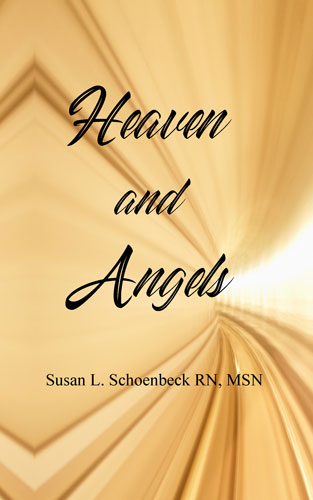 This book is written for everyday people who want to learn more about love, forgiveness, and hope. Healthcare professionals such as nurses, social workers, chaplains, nursing assistants, medics, police personnel, firefighters and doctors who want to expand their awareness of the values, beliefs and experiences of folks for whom they care will find the stories within this book a guide for better understanding the perspectives of those they serve.
What People Say About Heaven & Angels
"Stephen Ministers are trained to provide Christ-centered care for those who are grieving after the death of a loved one. As a Stephen Leader, rarely have I found such a jewel, outside of the Stephen Ministries Resources, to teach and stimulate conversations about the spiritual side of death as I have found in Susan Schoenbeck's book: "Heaven and Angels." Knowing that there is an afterlife, as described by patients in Schoenbeck's book is a great comfort to them. They now know that Jesus is preparing a place for them in Heaven. Schoenbeck has been able to capture the essence of the stories and their meanings much in the same way as Jesus did telling His parables to the disciples. Her supporting scripture throughout the book adds additional comfort to the reader and in turn can be used to assist Christians who are dying or support loved ones of those who are dying."


—Pam Roessler RN, and Stephen Minister
"Susan has an amazing personal testimony of God's healing in her life, a deep desire to hear from Him, and significant, tender experiences of caring for people in great need. I am in awe of how God has used her to bring comfort and peace to patients, families and caregivers."


—Jane Hall, MS, RN
Jane Hall served as the National Director
of Nurses Christian Fellowship
"In Heaven and Angels, author Susan Schoenbeck offers unique insights into what lies beyond physical death, particularly with regard to the wisdom and experience shared from her numerous patients—a reminder that there is so much more beyond treating death as a clinical process. As the author herself states, it is about love, forgiveness, and hope."


—Rev. D. Timothy Brandt, M. Div. Hospice Chaplain
---
Other Publications by Susan L. Schoenbeck